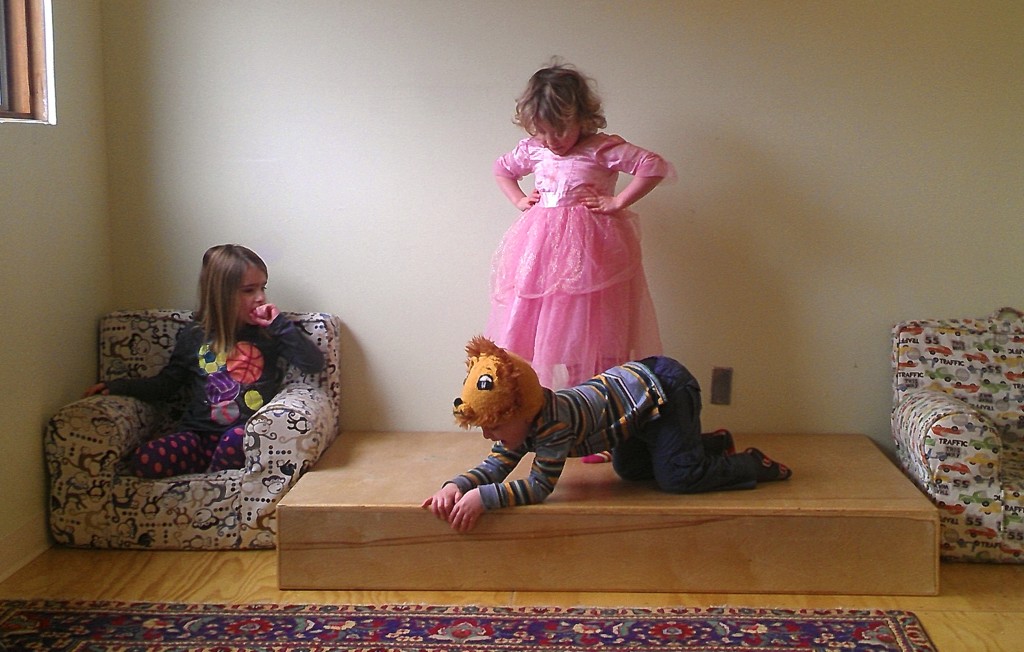 Wild Lilac Child Development Community is committed to serving all of the children and families in our community, regardless of their income. We acknowledge that income isn't the only factor determining accessibility to quality childcare, so we aim to support financial assistance to students of any race, color, and national or ethnic origin regardless of religion, creed, gender, sex, family composition, or ability.
Determinations of aid will be made annually based on financial need, family circumstance, and the availability of funds.
Please email enrollment@wildlilac.org for a Scholarship Form.