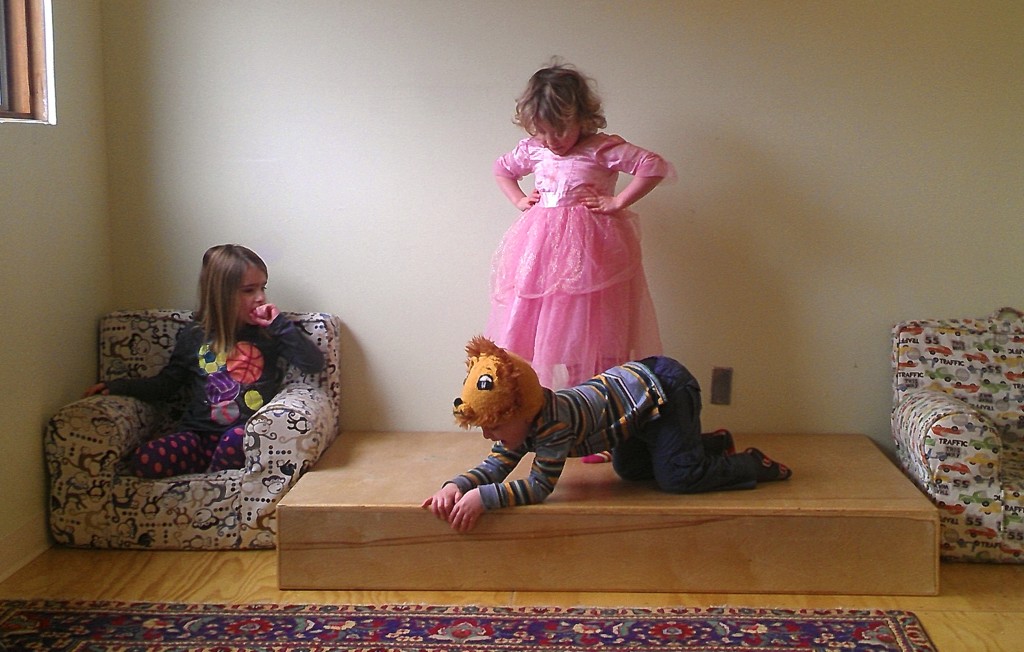 Wild Lilac Child Development Community is committed to serving all of the children and families in our community, regardless of their income. We strive to offer financial assistance to families who are:
Currently enrolled or in the process of enrolling with Wild Lilac Child Development Community; and
Currently have insufficient funds due to family emergency or financial hardship (short-term or long-term); and/or
Low family income; and/or
Qualify for only partial subsidy from ERDC and/or DHS.
Please email enrollment@wildlilac.org for a financial aid application.