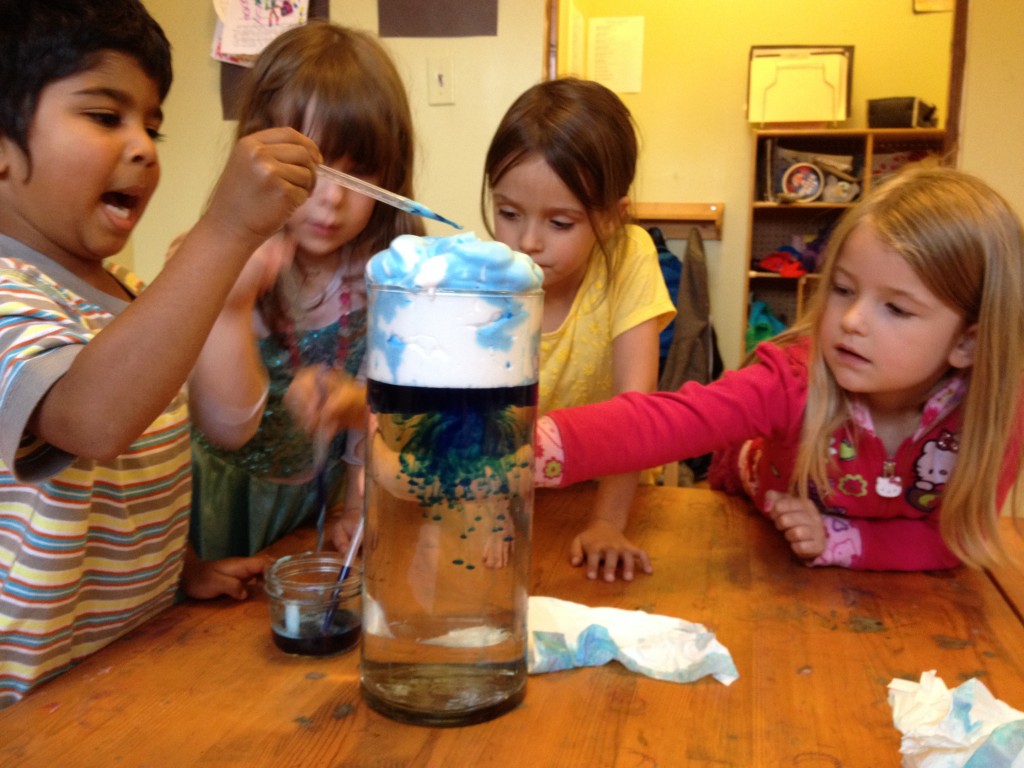 We are committed to working to keep our quality programs affordable for all of the families in our community. Our tuition is competitive, we accept Oregon Department of Human Service childcare tuition reimbursements without additional cost to the families, and we have an extensive Internal Financial Assistance Program.
Families may qualify for an Employment Related Day Care (ERDC) subsidy through the Oregon Department of Human Services (ODHS). To find out if your family qualifies for an employment related subsidy please visit the Department of Human Service's Employment Related Day Care Subsidy website. Please fill out their English language application here: ERDC Application in English, or fill out their Spanish language application here: ERDC Application in Spanish.
If you do not qualify for assistance through ODHS, but you are unable to pay the full tuition rate, please apply for a partial Internal Financial Assistance Program by completing the Financial Assistance Application. This financial assistance is available based on the success of our fundraising efforts above and beyond what is required to underwrite Wild Lilac's fee scale. Financial assistance is awarded based on family need as determined through the application process.
Once a spot has been accepted there is a $200 enrollment fee (or a portion of $200 if you are receiving financial assistance). Tuition rates are divided into equal monthly payments and do not vary, even during months when there are closures. First and last month's tuition is due before the first day of school. Subsequent tuition is due the first of each month.
In addition to quality care and education, tuition includes a scratch-made, vegetarian, healthy breakfast, snack, lunch, and afternoon snack. Wild Lilac also offers an array of parent education and support opportunities, family events, and more.
Please review our current tuition rates here: Tuition 2017-2018.