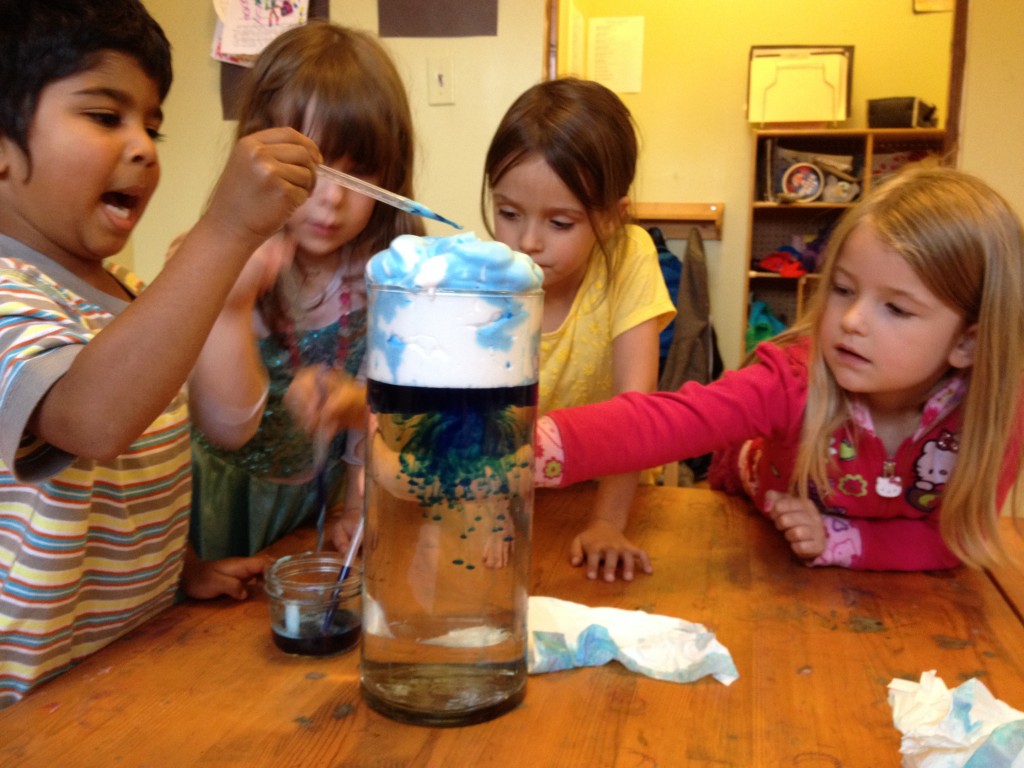 Based on our nonprofit organization's mission to make outstanding early childhood care and education accessible to all families, Wild Lilac proudly offers a sliding scale model of tuition. Our goal in providing sliding scale tuition is to balance:
Cost of providing high quality infant-toddler and preschool education
Affordability for families
Equity for teachers (fair compensation)
Families may qualify for an Employment Related Day Care (ERDC) subsidy through the Oregon Department of Human Services (DHS). To find out if your family qualifies for an employment related subsidy please visit the Deprtment of Human Service's Employment Related Day Care Subsidy website. Please fill out their English language application here (ERDC Application in English) or fill out their Spanish language application here (ERDC Application in Spanish).
If you do not qualify for assistance through DHS, and are unable to pay the full tuition rate, we encourage you to apply for our Internal Financial Assistance Program by completing the Financial Assistance Application. This financial assistance is offered based on the availability of funds above and beyond what is required to operate Wild Lilac's programs and facilities. Financial assistance is awarded based on family need as determined through the application process.
Once a spot has been accepted there is a $200 enrollment fee (or a portion of $200 if you are receiving financial assistance) per family. Tuition rates are divided into equal monthly payments and do not vary, even during months when there are closures. A first and last month's tuition deposit is due before the first day of school. Subsequent tuition is due the first of each month.
In addition to outstanding early childhood care and education, tuition includes a scratch-made healthy breakfast, snack, lunch, and afternoon snack each day. Wild Lilac also offers an array of parent education and support opportunities, family events, and more.