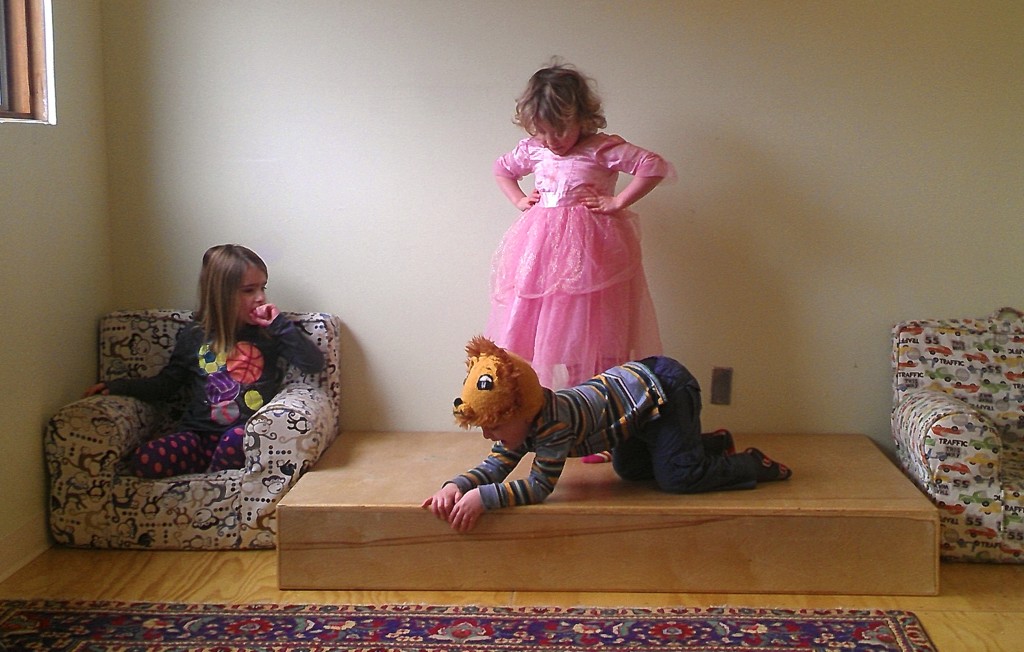 Wild Lilac Child Development Community is committed to serving all of the children and families in our community. We offer financial assistance on a limited basis for families who are:
Currently enrolled or in the process of enrolling with Wild Lilac Child Development Community; and
Currently have insufficient funds due to family emergency or financial hardship (short-term or long-term); and/or
Low family income; and/or
Qualify for only partial subsidy from ERDC and/or DHS.
Please complete an Internal Financial Assistance Application to apply for financial assistance.