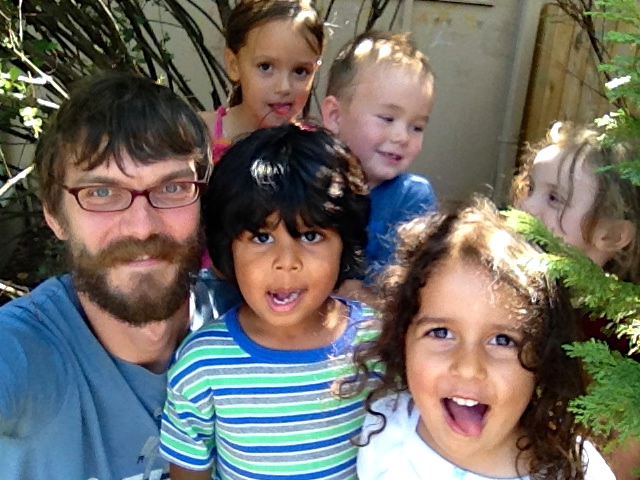 Wild Lilac CDC is under the direction of a dedicated group of community members who serve as our Board of Directors.
We are always appreciative of volunteering in any form to allow us to fulfill our mission of offering high quality, inclusive, culturally competent, and accessible early childhood education and comprehensive family support to the Southeast Portland community.
Classroom volunteers are placed in our programs on a case-by-case basis.
Are you a Wild Lilac family member or friend who would like to support Wild Lilac? Please fill out this survey: https://www.surveymonkey.com/s/2GQ3HGG